DRP Agency offers a Disaster Recovery Plan ("DRP") and backup & restore solution in the Cloud to help businesses mitigate and manage their DRP , PRI & PCA / BCM risks. Our expertise oversees Business Continuity Management ("BCM") / Plan de Continuité d'Activités ("PCA"), Plan de Reprise Informatique ("PRI"), and IT Security & Quality.
DRP and BCP solutions are based on the fundamental principle of the continuity of services to the public and to customers. The purpose of these solutions is to minimize the impacts of a crisis or a natural, technological or social disaster on the activity (and therefore on the longevity) of a company, administration, institution or group.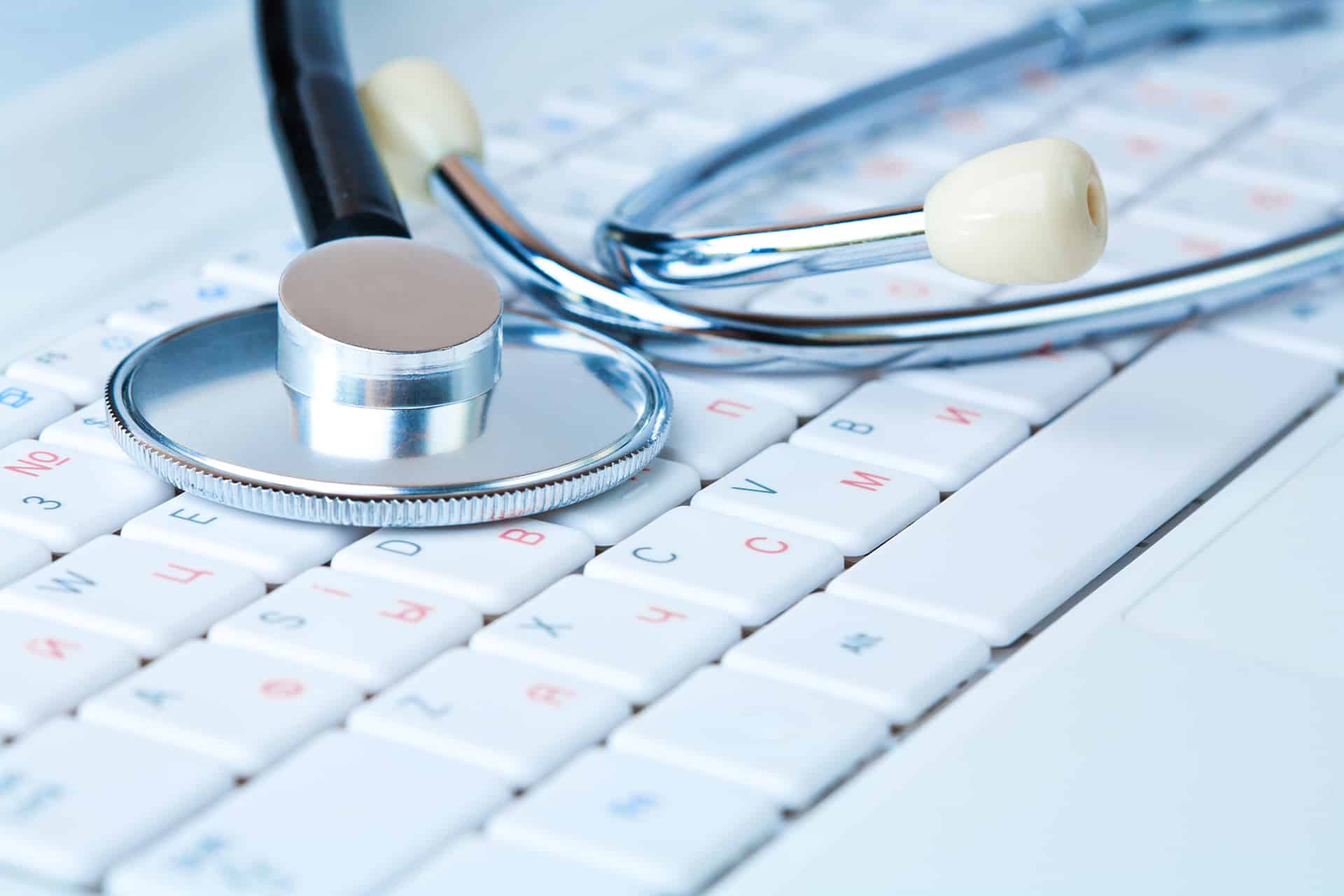 Before executing the technical implementation, DRP Agency determines the overall needs of the company related to both its IT environment and business solutions. An audit of the operational landscape of the company is performed.
Following this analysis, DRP Agency assists you in creating a business continuity plan using a security & restore policy that corresponds to the company; and a plan for crisis management.
PCA solution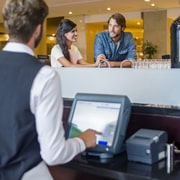 Operational & IT Quality and Security audit

PCA operational & IT / PRI requirements prioritization

PCA & PRI plans creation & maintenance

PCA & PRI ISO certification & maintenance

PRI solution implementation

Crisis plan management
PRI solution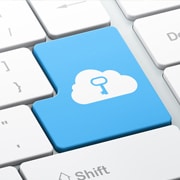 IT Security & Quality audit

PRI requirements prioritization

PRI plan creation & maintenance

PRI ISO certification & maintenance

PRI solution implementation: IT backup, restore, and hosting in the Cloud

Crisis plan management

White Room
Other PRI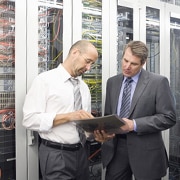 IT Security & Quality audit & report

PRI ISO certification test

IT restore test

Crisis plan management

Migration to DRP Agency's PRI solution